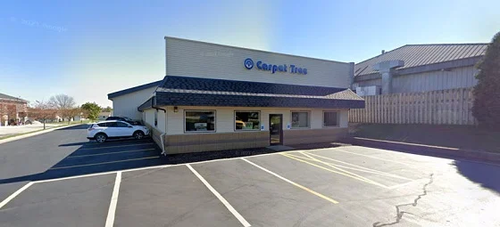 Established in 1979 • Over 40 Years of Experience • 10% Off for All Veterans
We proudly serve the North Liberty, Iowa area, and would love to help you get started with your project, big or small!
Carpet Tree is comprised of a team of flooring professionals who are passionate about what we do.

Contact us today, and one of our knowledgeable experts will get back to you as soon as possible.